The Best Design Tutorials Of May 2011
Another exciting month in terms of great new high quality tutorials. This post is an overview of tutorials which have been added to the website in the past month which consider to be the best.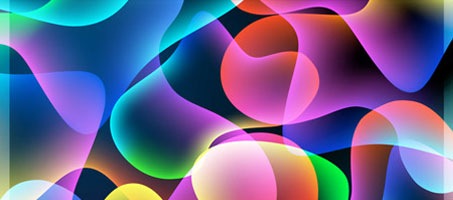 Follow this step by step Illustrator tutorial to create a vibrant abstract design. We'll put Illustrator's Gradient Mesh tool to use to create a colourful shape, then build up layers of objects to create an abstract design with lots of vibrancy, bright colours and transparency effects.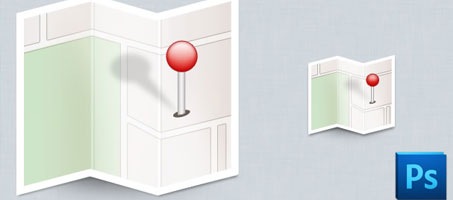 In this tutorial you will be using Adobe Photoshop to create a modern map with dropped pin icon.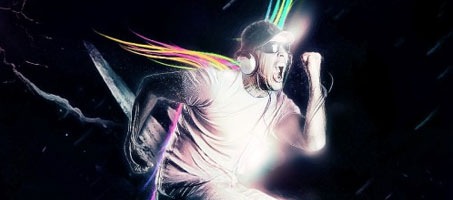 In this tutorial, I will show you the methods I use frequently in Quick and Effective Lighting and Decoration Tips for Photo Manipulation in Photoshop. This is a beginner level tutorial with lots of tips and tricks about effective photo manipulation.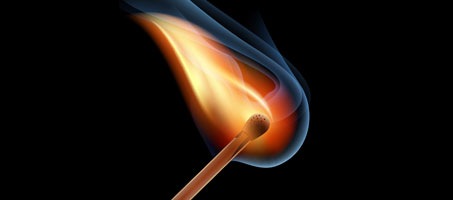 In this tutorial you will learn how to create realistic vector fire, using the Gradient Mesh Tool and Screen Blending mode. Believe me, there's nothing overly complicated.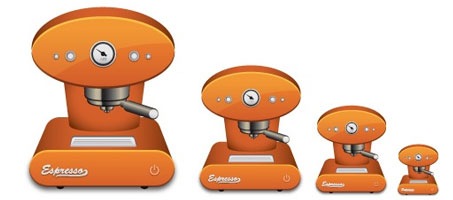 In this Illustrator tutorial IT will guide you through the process of creating an espresso maker icon using simple illustration techniques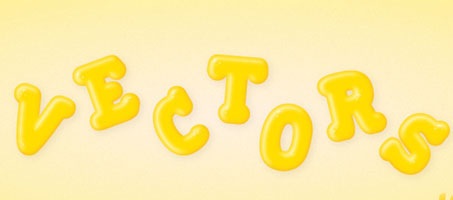 In the following tutorial you will learn to create a gummy text effect. Perfect for illustrative designs, you will create a cute and fun lettering effect using the Offset Path function and various other coloring techniques.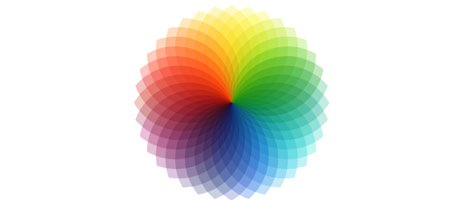 I should point out that this is just one way of how you can create these kind of compositions. I'm sure there are other techniques as well. This shape is inspired by Andy's creation and recreated for education purposes only.
Share this Article