The Best Design Tutorials From March 2010
This is monthly collection of design tutorials which will featured as our favourite design tutorials through march, which is great collection of Photoshop and illustrator tutorials.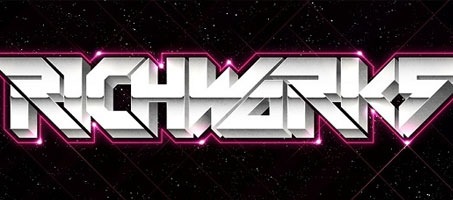 In this tutorial, you will learn some really cool techniques to help you achieve a few aspects of Retro Futurism. You will be learning a lot of concepts, tips and tricks in Illustrator. You'll also learn how to add the futuristic look using Photoshop. This is a very detailed tutorial so, i request you to maintain your composure throughout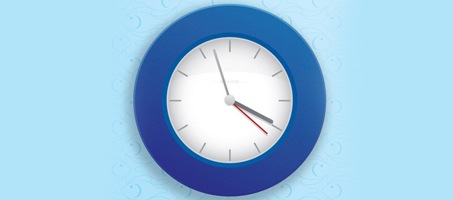 If you're looking to develop your Illustrator skills, here's a tutorial for you! Follow this walkthrough to see the how adding layer after layer of vector shapes, along with a range of gradients and a spot of texture can quickly create a great looking icon-style clock graphic.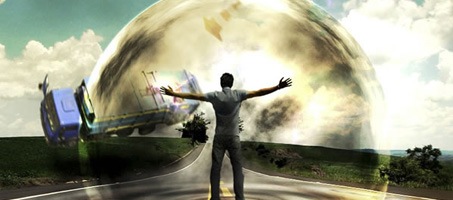 In this tutorial, It will show you how to create a crazy explosion, like a mix of Magneto's ability with Peter Petrelli's power. You will use images and filters to produce this wave explosion effect. Even though it may look like a difficult tutorial, it's really not that hard.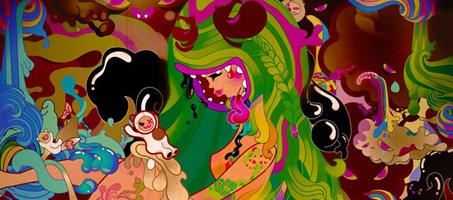 This tutorial is more of a walkthrough where she share general tips and tricks of starting and finishing an illustration project rather than a tutorial in making a particular illustration—let me say now that it's not that kind of tutorial. It's also important to note that I'm using Adobe CS4, so some features that she discusses here may not be present to you if you have an older version.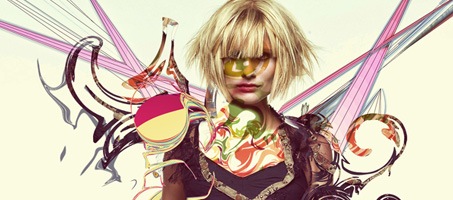 In this tutorial, you are going to learn how to use shapes and other objects to create a unique fashion poster scene. Utilizing Adobe Photoshop shapes is an awesome means for improving your designs and they can easily be used without spending too much time on them. The results of using shapes can be completely different every time depending on various factors such as what shapes you use, how many you use, and how you apply them to your work.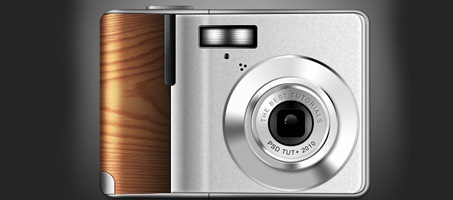 As designers, we occasionally need digital versions of electronic devices to use in our designs. All to often however, we find that the device we need doesn't actually exist in the format that we need. In times like those, having experience building realistic-looking electronic devices in Photoshop can be a real life-saver. In this tutorial you will learn how to draw a digital camera using Photoshop.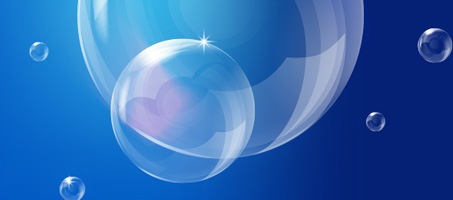 In this tutorial You will learn how to create realistic colorful bubbles. You will cover numerous techniques and build this illustrations step by step. Set aside a couple hours for this one!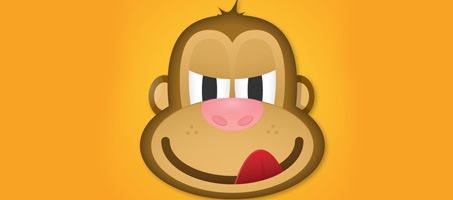 This tutorial will help you create a simple illustration of a monkey face. It uses the Ellipse Tool, the Pen Tool, the Rectangle Tool, the Crystallize Tool or the Gradient Tool. For the the shadow effects you'll use some classic effects like the Inner Glow or the Gaussian Blur.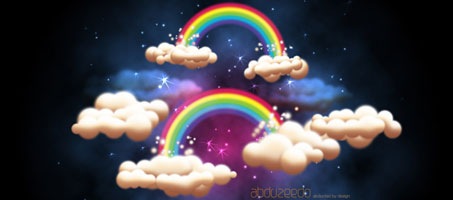 This tutorial it will show you how to create cartoon-style clouds using Photoshop and a bit of Illustrator.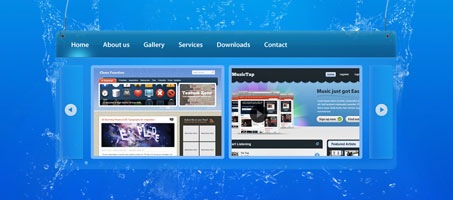 In this tutorial It will teach you how to create an underwater content box. You will make it appear as if the content box fell into the water using stock photos and different techniques.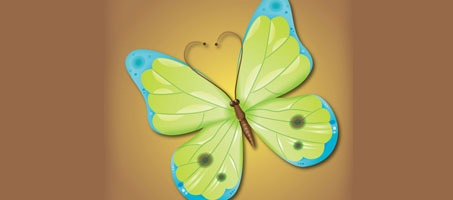 In this tutorial IT will show you how to make a vector butterfly using the blending mode from transparency box and the gradient mesh. The techniques shown in this tutorial will help you make shades on objects and liquid transition of colors. Believe me it is very easy.
Share this Article