A Collection Of The Best Design Resources from 2009
A collection of the best design resources featured on Design Chair throughout 2009. An essential collection of resources worth checking which are each freebies which are free to use in your design work.
Leave a comment which is your favourite design resource from 2009?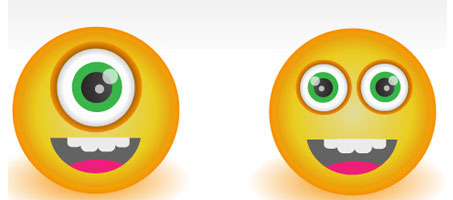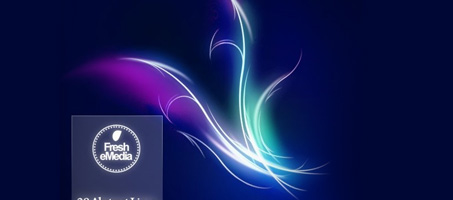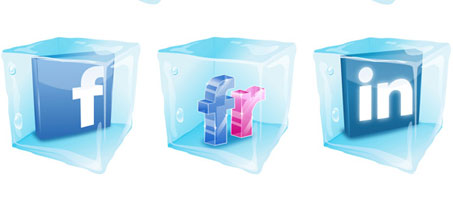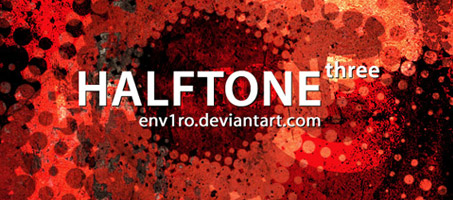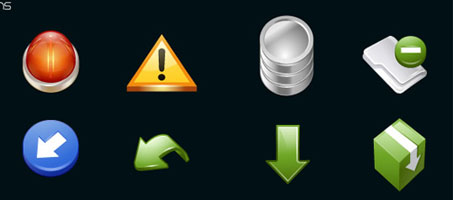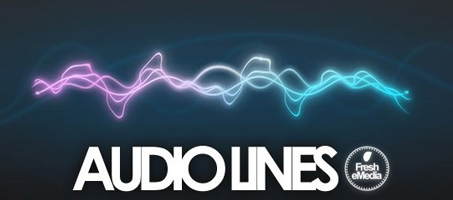 Go Media's Awesome New Colorful Radials Vector Set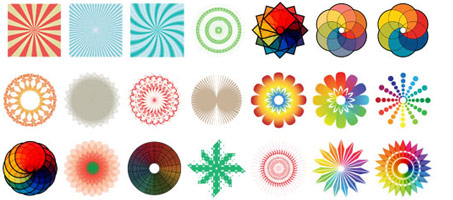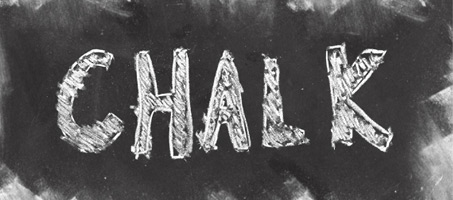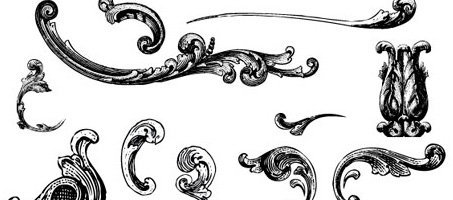 Free High Resolution Photoshop Spiral Brush Set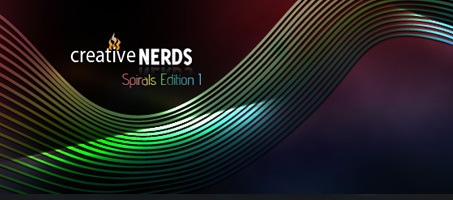 250 Hi Res Splatter, Spray, & Watercolour Brushes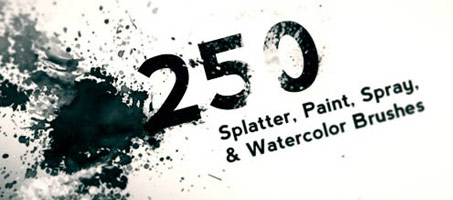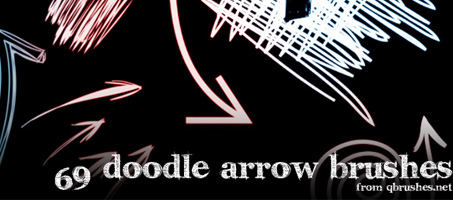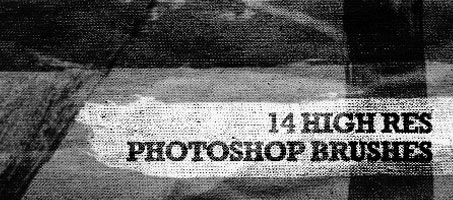 Share this Article